Mob Psycho 100 (Japanese: モブサイコ100 Hepburn: Mobu Saiko Hyaku) is a Japanese manga created by ONE, which began publication on Ura Sunday on April 18, 2012, and concluded on December 22, 2017. It has been available online on Shogakukan's mobile app MangaONE since December 2014. Dark Horse Comics has licensed the series for English publication.
An anime television series adaptation produced by Bones aired between July and September 2016. The English dub of the series was released by Funimation in December 2016. A live-action series adaptation premiered on January 18, 2018. A second season of the anime series began airing from January to April 2019.
A spin-off manga series titled REIGEN was serialized in the MangaONE mobile app from March 19, 2018 to February 19, 2019.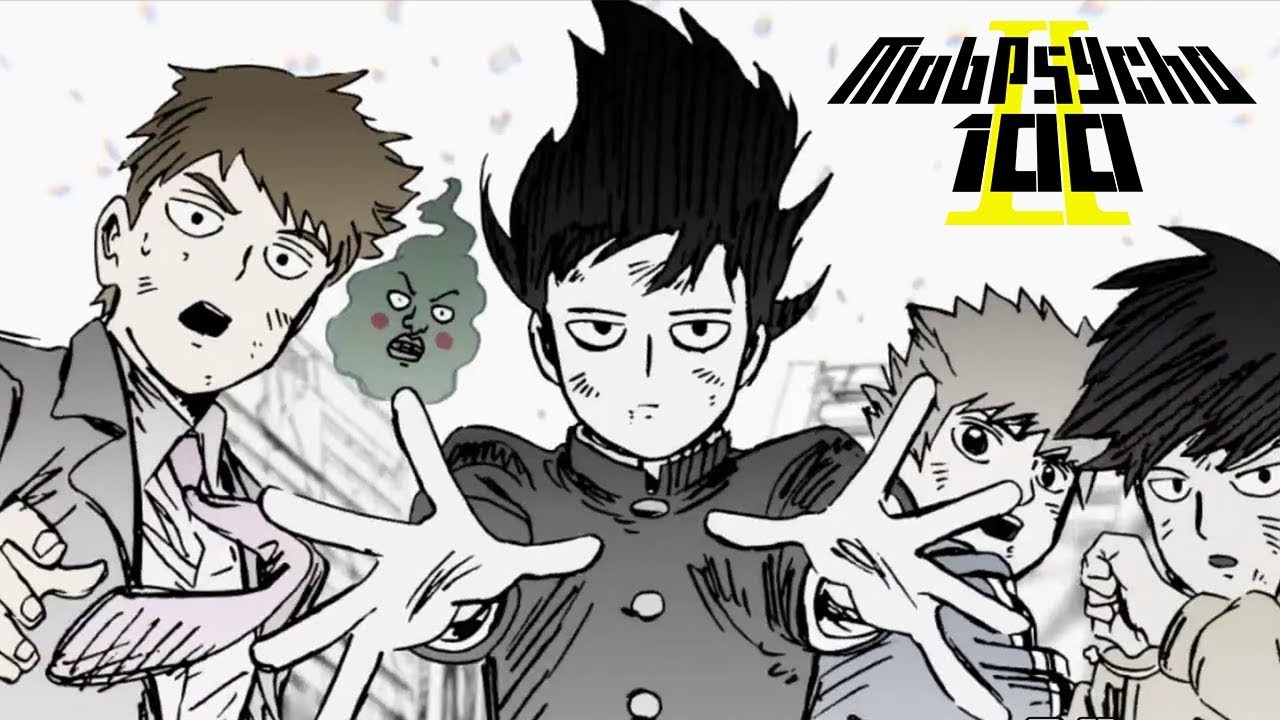 Shigeo Kageyama is an average middle school boy, nicknamed Mob (モブ Mobu, lit. "background character") for lacking a sense of presence. Although he looks like an inconspicuous person, he is in fact a powerful esper with immense psychic power. To keep from losing control of this power, he constantly lives a life under an emotional shackle. In order to help learn how to control his abilities, Mob works as an assistant to con-man Reigen Arataka, a self-proclaimed psychic. Mob wants to live a normal life just like those around him, but a barrage of trouble keeps coming after him. With his suppressed emotions growing inside Mob little by little, his power threatens to break through its limits as he eventually encounters other Espers like the Claws.
source : wikipedia.org